WooCommerce Maintenance Mode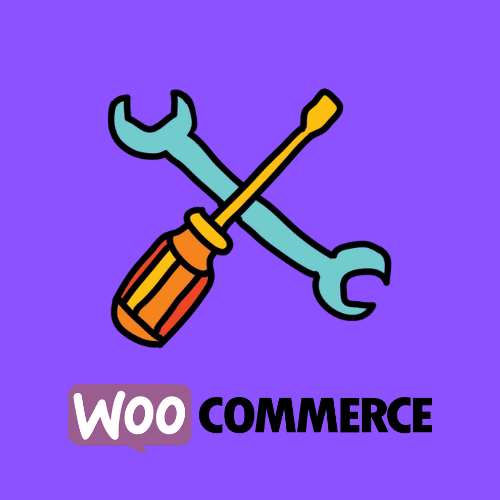 By: GrandPlugins
Email: services@grandplugins.com
Files Included
The installable zip file gpls-woo-shop-maintenance-plugin.zip
Assets
How to use
The settings page is placed at WooCommerce -> Settings -> Maintenance Mode Tab
General
General Settings Tab.
in General tab, You can enable or disable the maintenance mode, Set a schedule date to disable the maintenance mode automatically.

When the maintenance mode is active, The products won't be purchasable. The products will be still visible but can't be added to the cart.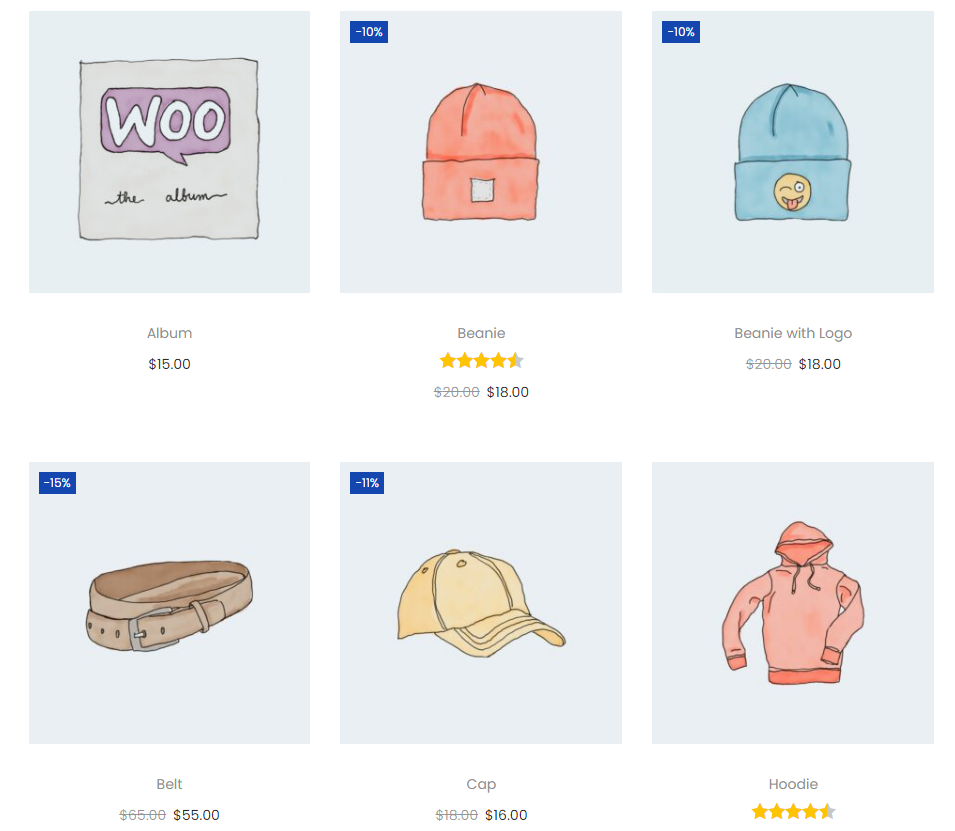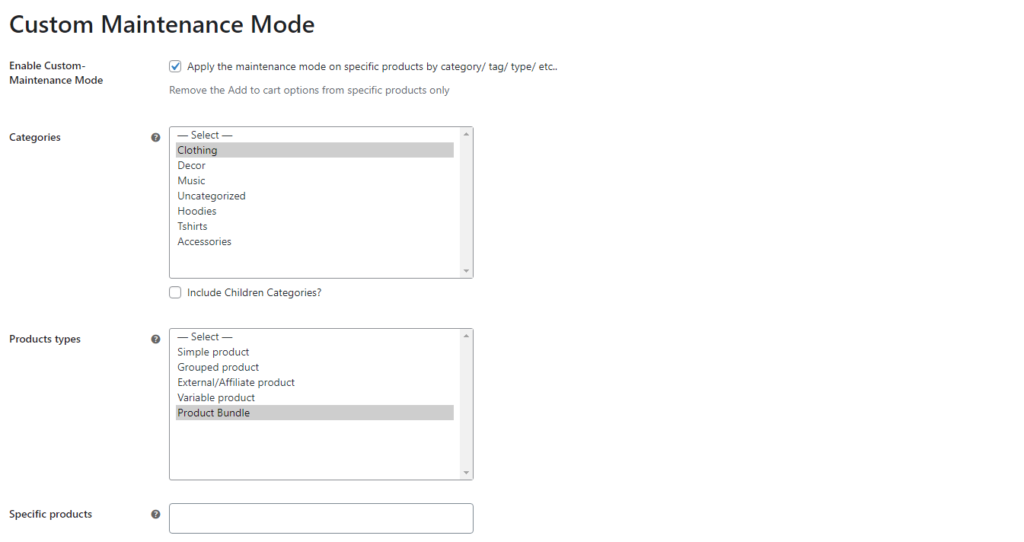 You can choose to apply the maintenance mode for specific products only like above, You can select the products by product types, categories or specific products by names.
Redirects
in Redirect Tab, You can a redirect of all WooCommerce archive pages, products to a single link, or make custom redirections per category, tag, product or a page.

Notice
in notices tab, You can display special notices for WooCommerce products and archive pages.
You can display a general notice for all WooCommerce archive and products pages or display a notice per product/page.
Example: Set a notice message for all products that have Clothing category.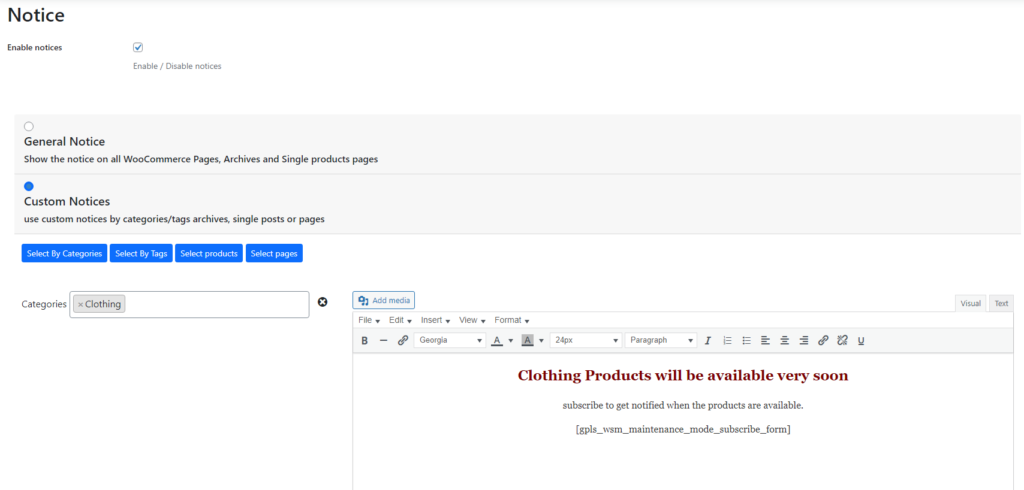 The result:
Popup
You can customize popups for WooCommerce pages and products.
You can display a general popup for all WooCommerce pages and products or display a popup per product or page.
Example: Display a popup for "Beanie" product.
The result is a popup will appear in Beane product page.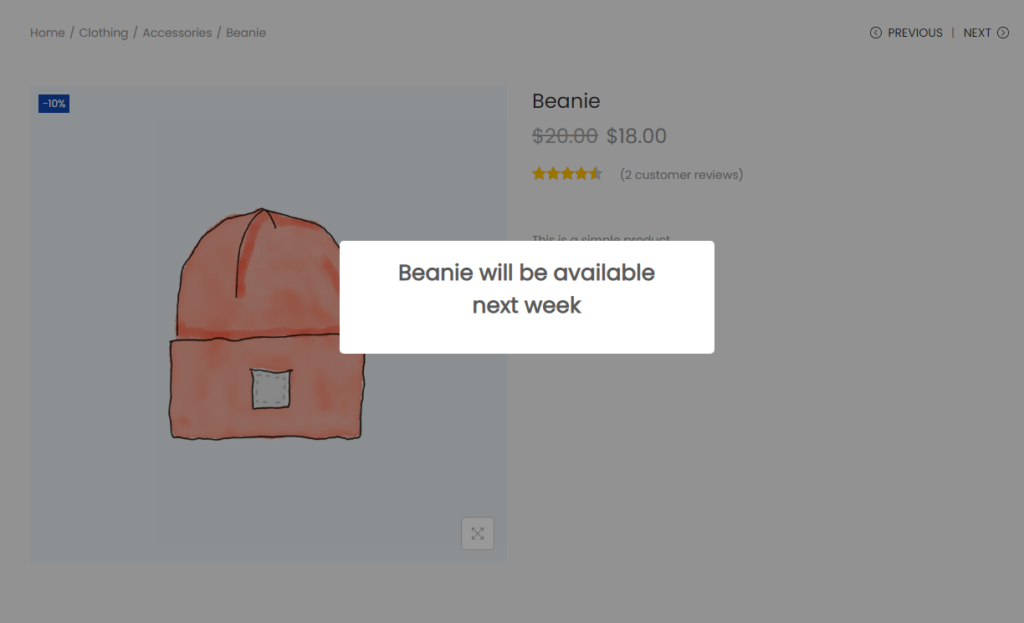 You can control the popup appearance like, auto hiding the popup after ( n seconds ), The position of the popup and the frequency for each user.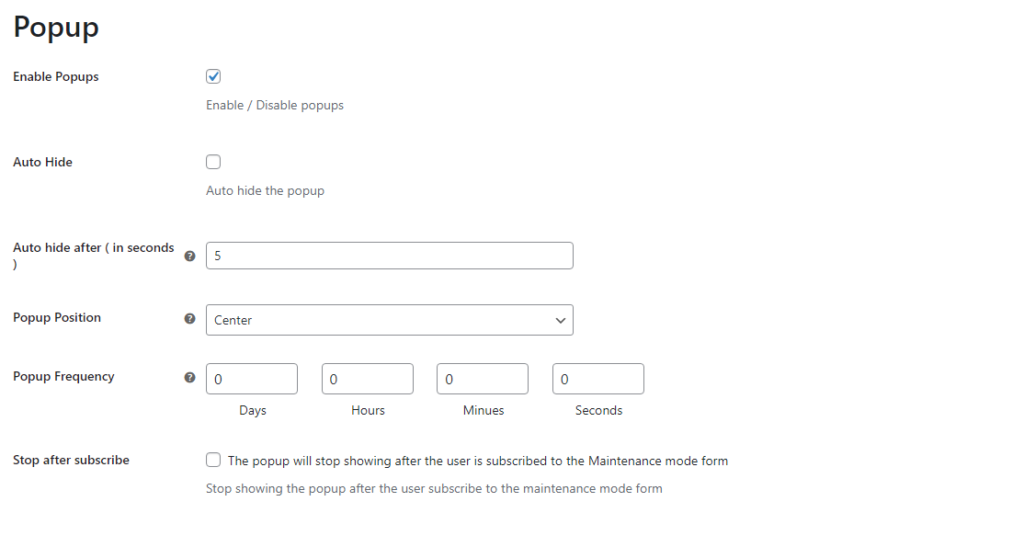 Subscribe Form
The plugin offers the shortcode [gpls_wsm_maintenance_mode_subscribe_form] as a subscribe email form to gather users emails to let them know when the maintenance mode is over.
Emails
in Emails Tab, You can see all subscribed users emails, and you can also set the post subscribe form notice.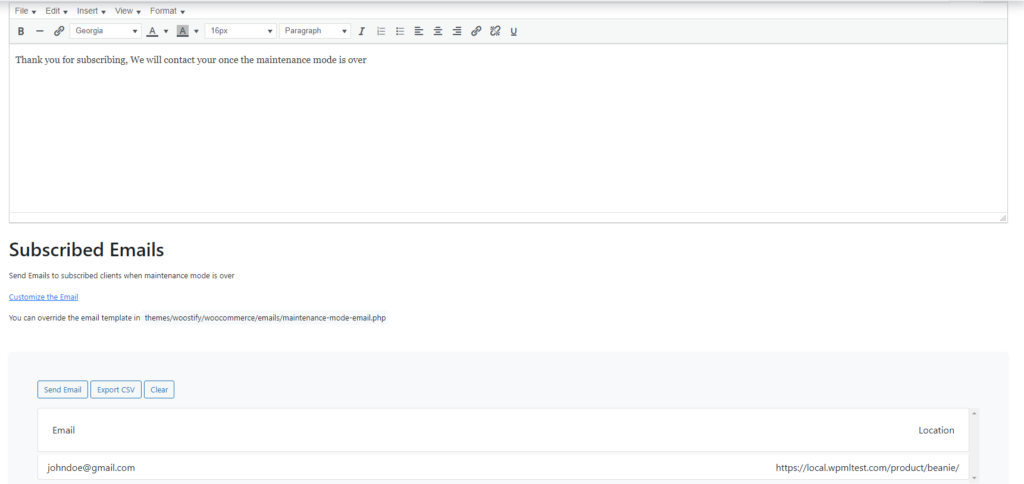 You can send the maintenance end email to the emails list, export emails as csv file or clear the list.
Maintenance End Email
The maintenance end email can be customized from WooCommerce Emails Tab.

Extra Information
Thank you for your attention!
If you have any question, please contact us, we will support within 24 hours.