WP Image Zoom On Hover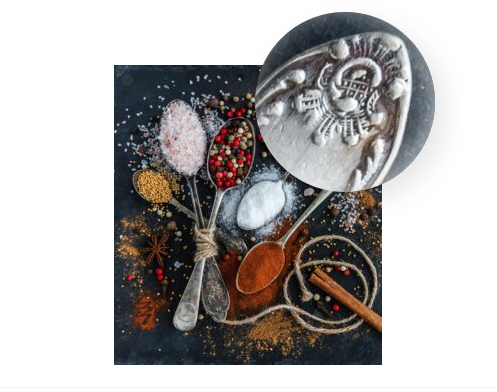 Created: 11/07/2022
By: GrandPlugins
Email: services@grandplugins.com
The plugin offers zoom on hover over images in your WordPress Website. The plugin supports both Gutenberg Image Blocks and Classic Editor media images.
Files Included
The installable zip file gpls-ibzoh-image-block-zoom-on-hover-plugin.zip
How to use
Gutenberg Image Block
Class Editor
Extra Information
Thank you for your attention!
If you have any question, please contact us, we will support within 24 hours.