Woo Cart & Quantity Controller
The most advanced plugin to get full control over your website cart and orders. set cart limits by total price, products or quantity. Control the minimum and maximum limits to be sold from each product, Control which products can be sold together in the same order, Strict adding products to cart without other products and more…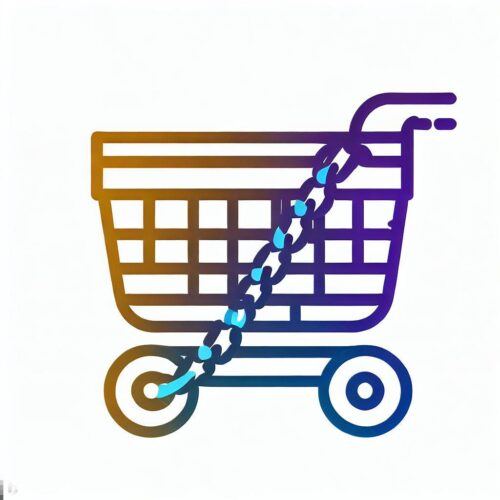 Pre-Sale Question
▼
Do you have a question? feel free to ask
Thank you for contacting us, We have received your inquiry and will contact you
Pick you license
Agency
Use on 25 sites

?

One-time payment
Lifetime updates & support
Support ticket
Priority support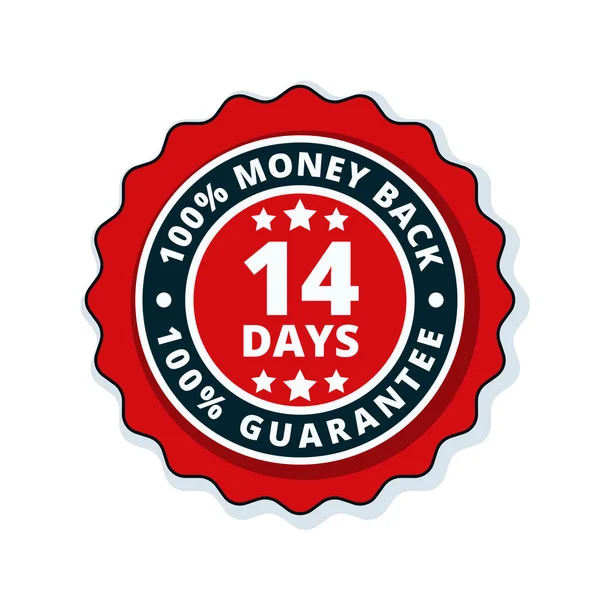 Backed by a 14-day refund policy
If our plugin doesn't work as promised, you're backed by our 14-day refund policy to request your money back.
More about our refund policy
Logs
[Fix] Fix custom total limits
[Update] Optimize limits validation
[New] Set minimum and maximum total for depending products in Products Dependency limits.
[New] Products Dependency Limitations.
[Update] Update Core.
Custom Totals Limit Conditions.