WP Large Images Uploader
If your website needs uploading High-resolution images or big-size images, the WP Large Images Uploader is the best choice!
The plugin adds a custom uploader which handles the upload process without falling into the hosting timeout limits or the WordPress Pixels Threshold restrictions.
WordPress by default has a 2560 pixels max threshold and force scaling down any image above that number, beside that the upload process most likely fails due to timeout limits.
WP Large Images Uploader plugin fixes that by removing the max pixels threshold allowing you to upload any high-pixels images and cares for the hosting timeout limits during the upload process.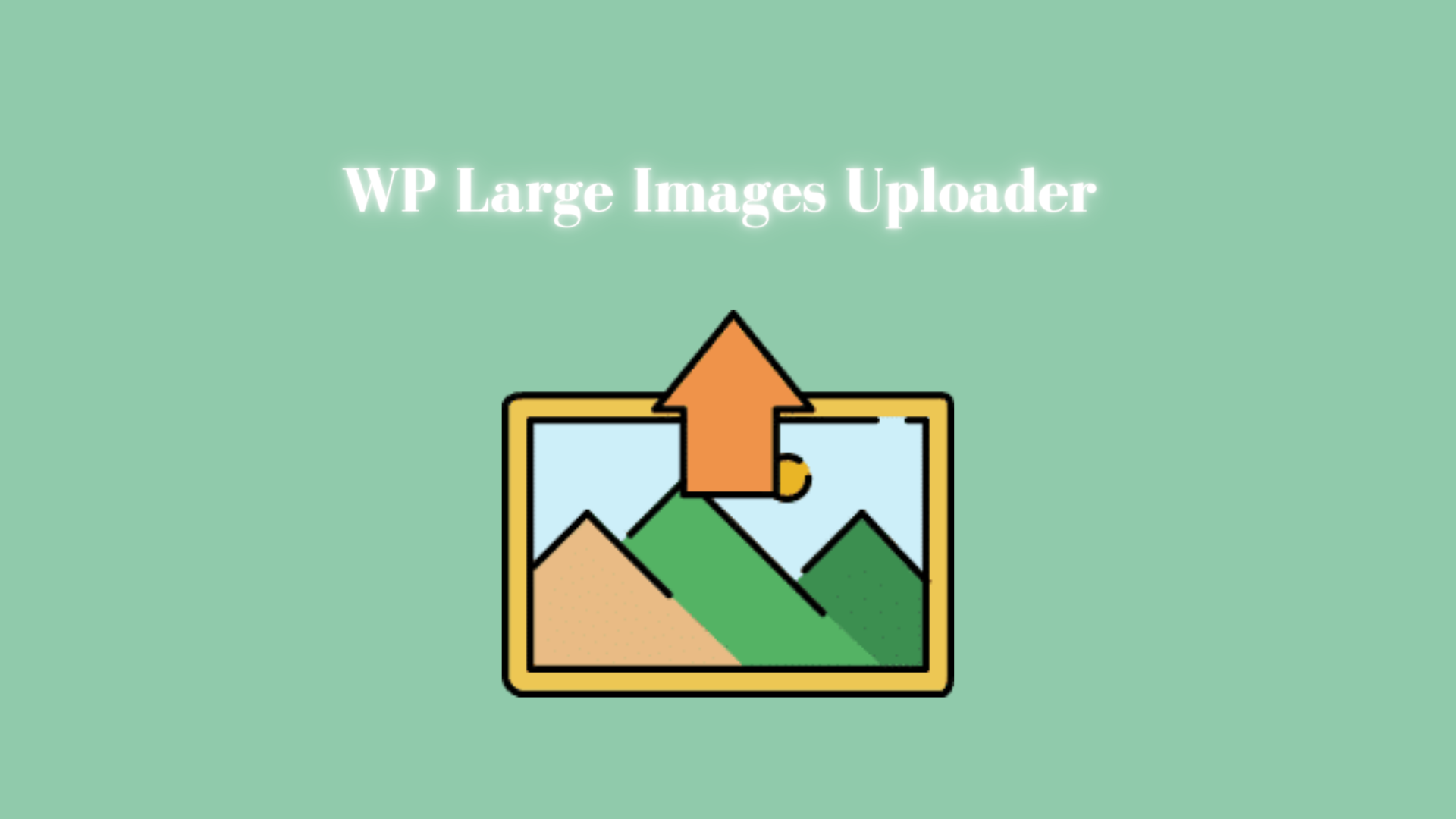 Track

both upload and resizing processes
Attach – Detach

any image to any post after upload
Pre-Sale Question
▼
Do you have a question? feel free to ask
Thank you for contacting us, We have received your inquiry and will contact you
Pick you license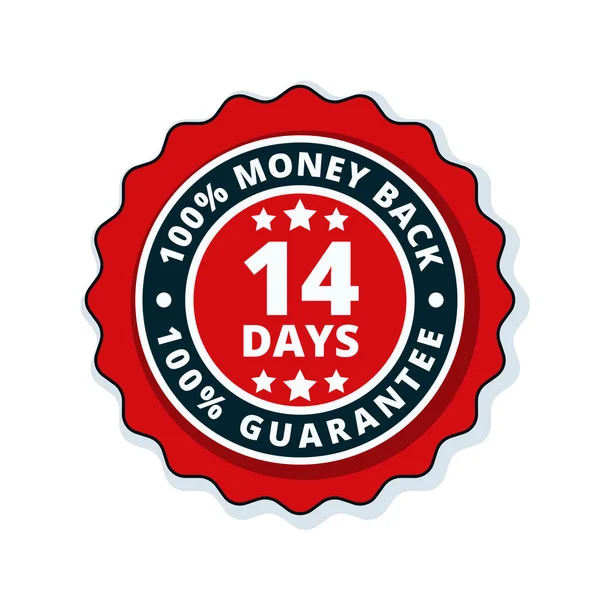 Backed by a 14-day refund policy
If our plugin doesn't work as promised, you're backed by our 14-day refund policy to request your money back.
More about our refund policy
Logs
Update Core
Tested up to latest WP version
Add sub-sizes list to images edit page.
Add an option to select sub-sizes before uploading