WP PDF Password Protect
Protect your PDF files on your WordPress website easily. You can add a password to prevent opening the PDF file, control the pdf edit permissions and remove passwords from PDF files.
WP PDF Password Protect plugin allows you to encrypt your pdf files with both user and owner password, apply password on bulk pdfs, auto password on upload and more.
Pre-Sale Question
▼
Do you have a question? feel free to ask
Thank you for contacting us, We have received your inquiry and will contact you
Pick you license
Agency
Use on 25 sites

?

One-time payment
Lifetime updates & support
Support ticket
Priority support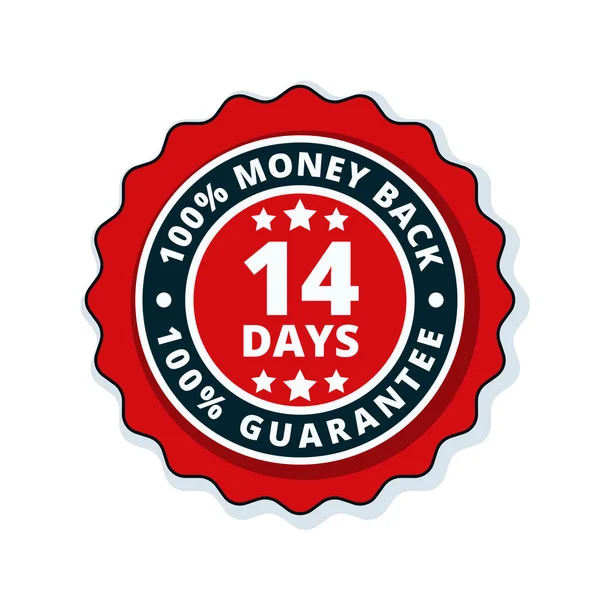 Backed by a 14-day refund policy
If our plugin doesn't work as promised, you're backed by our 14-day refund policy to request your money back.
More about our refund policy
FAQs
Does the plugin requires packages?
▼
Yes, The plugin requires that you have QPDF V 9.1.1 at least and GhostScript in order to use the plugin's full features.
Does the plugin remove PDF password?
▼
The plugin removes the password given the file password. The plugin doesn't try to decrypt or use brute force to break the password.
Can you apply one password on multiple PDF files?
▼
The plugin offers bulk wordpress feature tab where you can select PDF files and apply passwords on all select PDF files.
Can you set passwords automatically?
▼
Yes, The plugin offers auto password tab where you can save specific passwords based on the PDF location upload and the matching PDF file will be protected by the saved password automatically once uploaded.
Logs
[New] Upload restricted PDFs.
[New] WooCommerce downloadable password protected PDFs.