WP GIF Editor
The plugin empowers the wordpress sites to handle the GIF images. it can handle uploading the GIF images to your wordpress site without losing its animation. You can control the GIF play action, create gifs, add watermarks to gifs and apply all image edit actions on the GIF.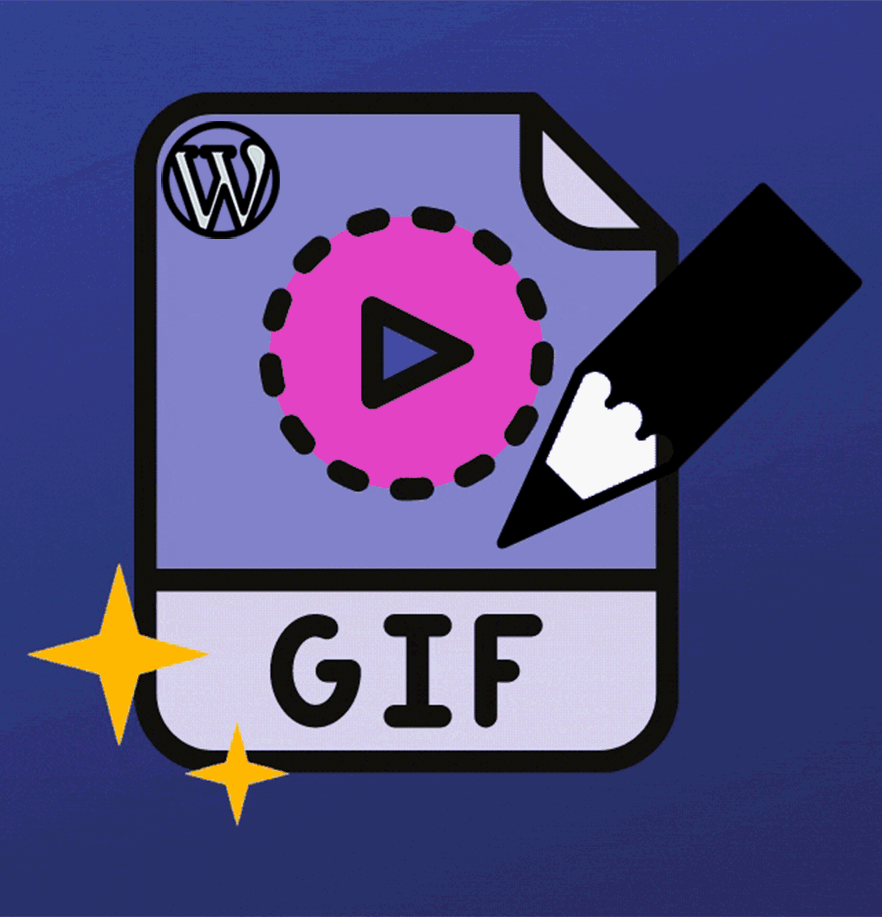 Pre-Sale Question
▼
Do you have a question? feel free to ask
Thank you for contacting us, We have received your inquiry and will contact you
Pick you license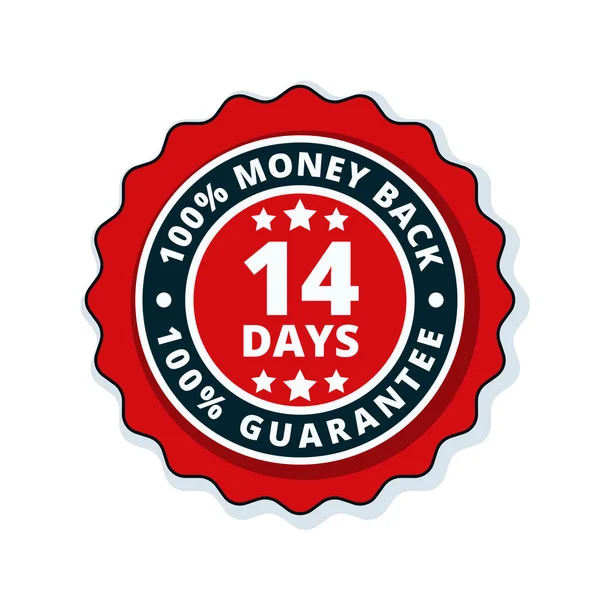 Backed by a 14-day refund policy
If our plugin doesn't work as promised, you're backed by our 14-day refund policy to request your money back.
More about our refund policy
Logs
[New]  GIF play action in GIF edit page – WooCommerce compatibility.
[Update] Improve the GIF first frame loading.
[Update] Add loading Compatibility with WooCommerce Cart.
[Fix] Optimization compatibility with autoptimize.
[Fix] Pypass subsize creation if the size is bigger than original size.
[New] Add Imagick support for GIF operations.
[Update] Improve GIF first frame image HTML creation.
Improve First Frame preview image loading.
Create First Frame Image.
Regenerate animated subsizes.
Optimize GIF load.
Add custom delay option for each frame
Optimize GIF creation process
Update GIF creation box UI
Handle Timeout for Big Sized GIFs
optimize resize process