WP Paypal Subscriptions
Get full intergation of the paypal subscriptions into your Website. The plugin makes it easy offering premium subscription content and selling WooCommerce products through the paypal subscriptions.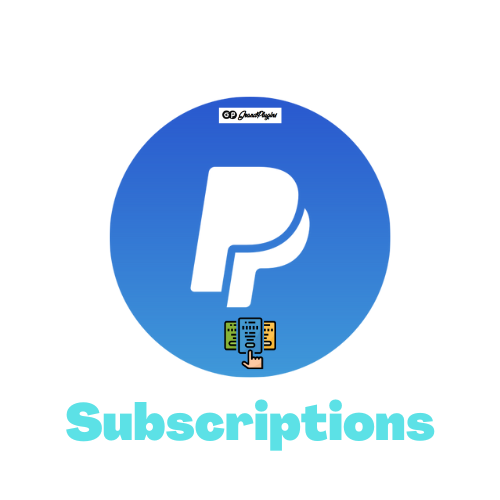 Pre-Sale Question
▼
Do you have a question? feel free to ask
Thank you for contacting us, We have received your inquiry and will contact you
Pick you license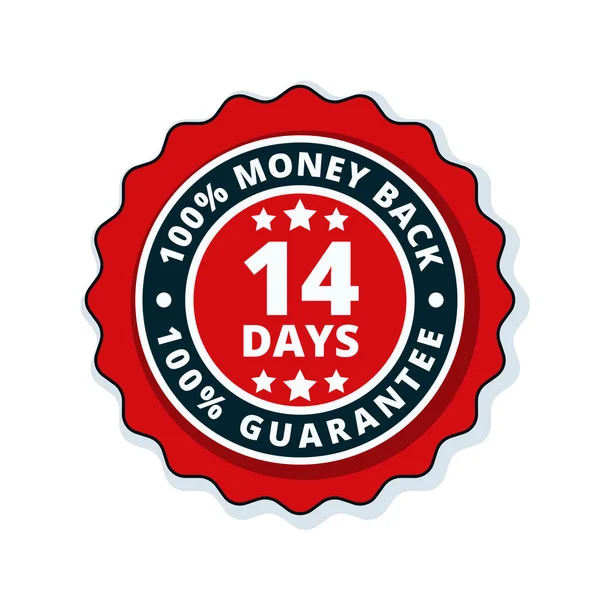 Backed by a 14-day refund policy
If our plugin doesn't work as promised, you're backed by our 14-day refund policy to request your money back.
More about our refund policy
Logs
[New] Regular Background Subscriptions Refresh.
[New] Refresh Button to check latest updates from PayPal.
[Update] Core Updates.
[New] Add Billing and Shipping forms to WooCommerce Subscriptions.
[Update] Improve Pricing Table and Subscribe Button UI.
[Update] Improve Subscription payment Fetching for WooCommerce products.
[Fix] fix plan fetch when switching between live and sandbox.