Woo Sales Notifications
boost your e-commerce store's sales and build customer trust. This plugin enables you to display real-time, eye-catching sales notifications on your website, notifying potential customers of recent product purchases. By showcasing these dynamic alerts, you create a sense of urgency and social proof, encouraging visitors to make purchases and increasing your conversion rates.
Pre-Sale Question
▼
Do you have a question? feel free to ask
Thank you for contacting us, We have received your inquiry and will contact you
Features list
✅

Control the number of notifications to show

✅

Change the notification position on the screen from the eight sides

✅

Control the number of items to show per order in the popup

✅

Control popup show duration

✅

Control popup item color

✅

Switching products image while hovering over each product item in the popup

✅

Set popup margins

✅

Control selecting orders items by first item, randomly, highest price or targeting specific products

✅

Control showing the customer first name or not

✅

Show / hide product quantity

✅

Multiple options to display customers location

✅

Set minimum screen to show popups on

✅

Set pages to disable showing popups on

✅

Show Customer country flag
Pick you license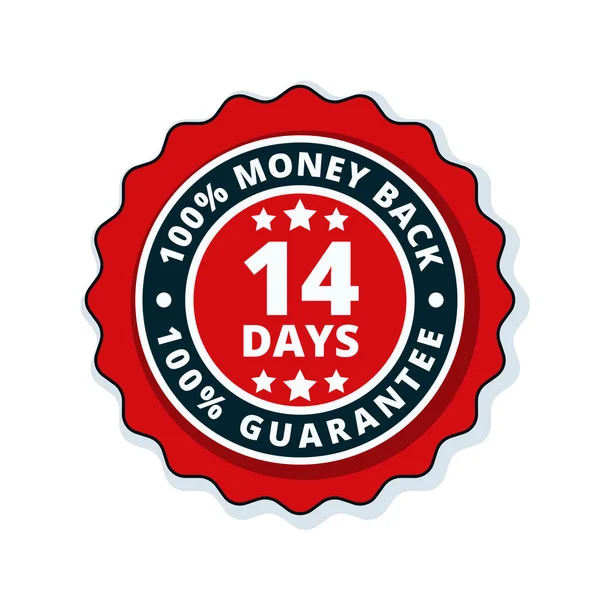 Backed by a 14-day refund policy
If our plugin doesn't work as promised, you're backed by our 14-day refund policy to request your money back.
More about our refund policy
Logs
[New] Option to show customer country flag.
[Update] Update popup styles.
[New] Customize bought keyword.
[New] Show – Hide customer location.