Ajax Single Add to Cart For WooCommerce
The Plugin allows add to cart in single product page using AJAX without the need to refresh the page.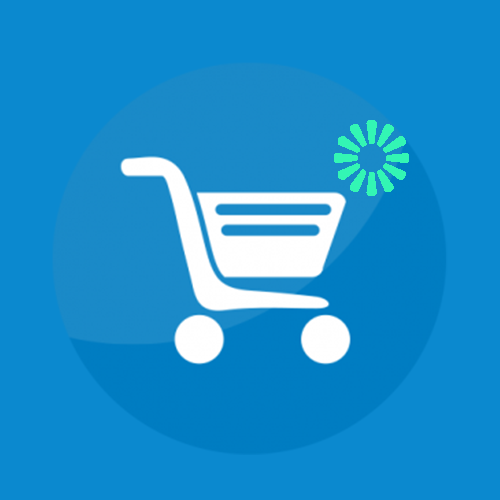 Pre-Sale Question
▼
Do you have a question? feel free to ask
Thank you for contacting us, We have received your inquiry and will contact you
Pick you license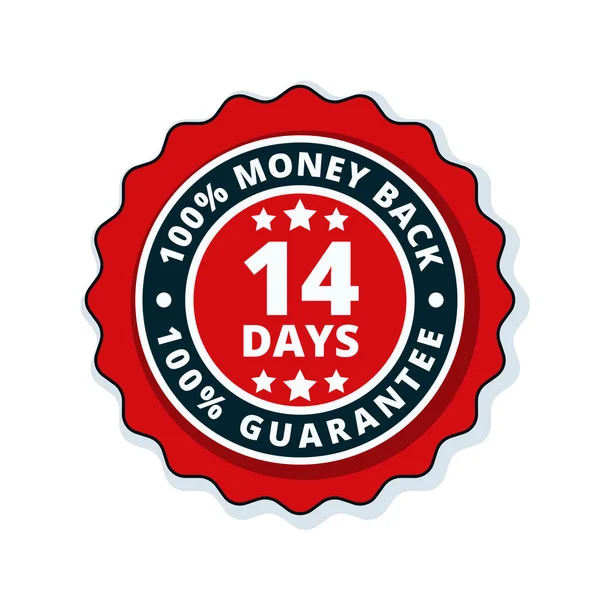 Backed by a 14-day refund policy
If our plugin doesn't work as promised, you're backed by our 14-day refund policy to request your money back.
More about our refund policy