Woo Maintenance Mode
The best WooCommerce plugin for the maintenance mode with plenty of options. You don't need to shut down the shop for the maintenance mode. When the maintenance mode is activated, the products selling function will be disabled then you can show a notice, a popup or make a redirect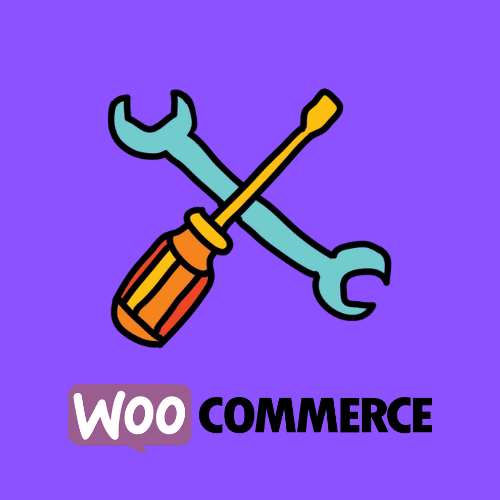 Pre-Sale Question
▼
Do you have a question? feel free to ask
Thank you for contacting us, We have received your inquiry and will contact you
Pick you license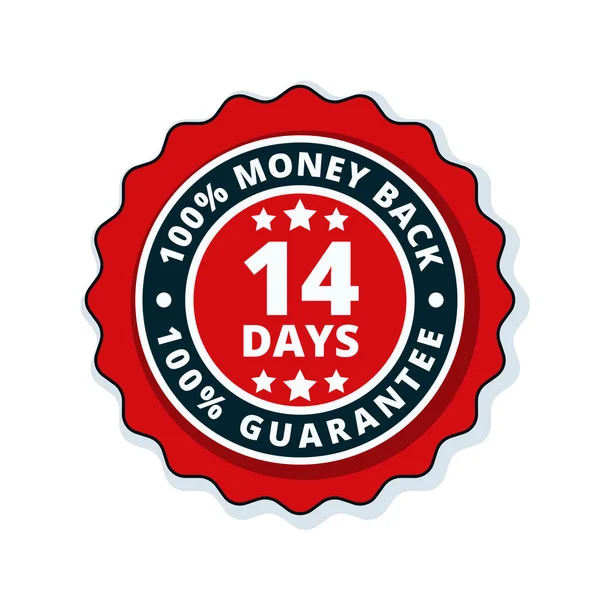 Backed by a 14-day refund policy
If our plugin doesn't work as promised, you're backed by our 14-day refund policy to request your money back.
More about our refund policy
Logs
[Fix] Fix emails export.
[Update] Improve subscription form.
[Update] Core update.
Improve Disable Add to Cart.
Adjust UI Assets.
Fix Subscribe Form in Popup.
Tested with latest WP and Woo Version.